MMA hottie Ronda Rousey flashes her underwear as unfortunate breeze catches her mini dress in LA.
While walking through the streets of Los Angeles, California, wearing a short floral dress, the 30-year-old suffered a wardrobe malfunction, as the bottom of was blown upward by a gust of wind, revealing her undergarment, reported International Business Times.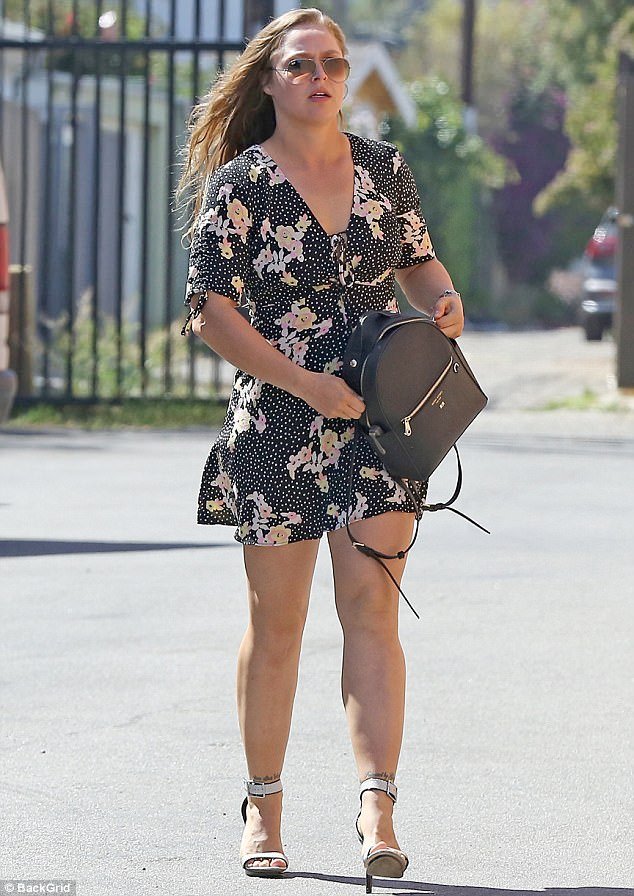 Photographs of Rousey's oops moment almost instantly went viral on social media.
Rousey, who is shooting for NBC's American drama series Blindspot, is currently taking time off from the Ultimate Fighting Championship's Octagon to finish off her Hollywood projects.
After suffering devastating losses to Holly Holm in 2015 and Amanda Nunes in 2016, former Bantamweight champion Rousey's future in the UFC has been under major doubt.