In 2016, Sports Illustrated Swimsuit issue made headlines when they revealed their latest cover, featuring UFC fighter Ronda Rousey in a unique tiger body paint. The photo was shot in Petit St. Vincent, an island in the Caribbean, by photographer Frederic Pinet.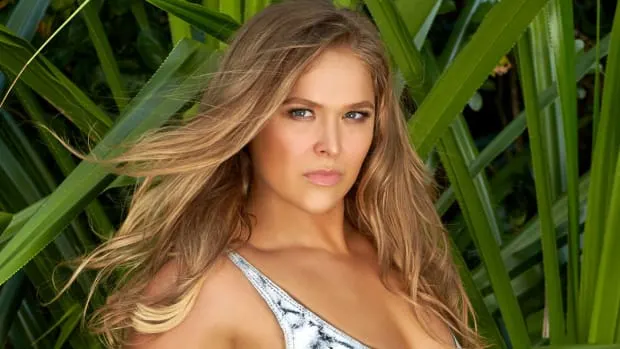 The idea behind the photo shoot was to showcase Rousey's athletic build and the beauty of the island. Rousey was painted by artist Joanne Gair, who is known for her body paint work in various fashion and entertainment magazines.
The process of painting Rousey took over 12 hours, with Gair using a combination of airbrushing and hand-painting techniques. The final result was stunning, with Rousey looking like a fierce tiger, her muscles and curves accentuated by the paint.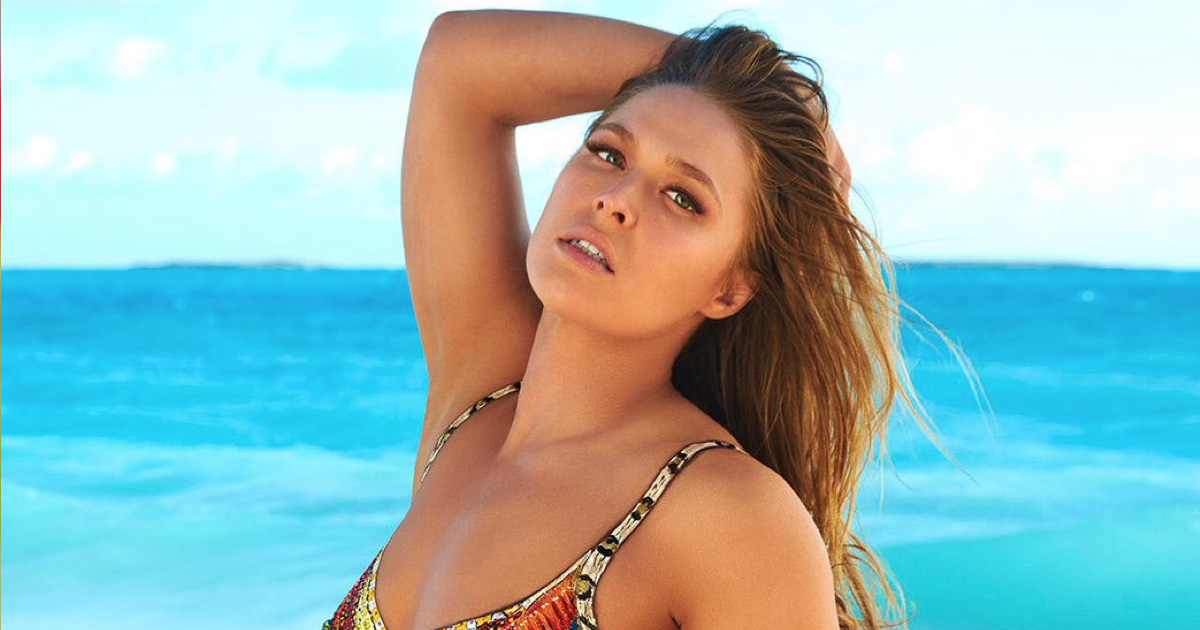 Rousey was initially nervous about the shoot, as she had never done anything like it before. But she soon got comfortable and even started to enjoy the process. In an interview with Sports Illustrated, Rousey said, "Once I was standing there in the painted-on suit, I was like, 'I'm n*ked right now!' But it was a cool feeling. I felt like a superhero."
One of Gair's favorite works was the tiger she painted on Ronda Rousey for the 2016 issue. Rousey made her SI Swimsuit debut in 2015 and returned the following year to land a spot on the coveted cover.
Gair had never painted an animal before and was inspired by We Are Handsome's design when creating the tiger look. She felt it was a fitting choice for Rousey's personality. The cover was a great success and was called "The Fighter," with Rousey wearing the body paint with confidence and enthusiasm.
View behind the scenes from the photo shoot day here.
The photo became an instant hit and was widely shared on social media. It was praised for its unique concept, as well as for showcasing Rousey's strength and beauty. The cover was especially meaningful for Rousey, who had been criticized in the past for not being "feminine" enough.
Overall, the photo shoot was a success, and it helped to further Rousey's status as a role model for young girls and women. It also showcased the power of body paint as a form of art and expression.
You May Also Like: